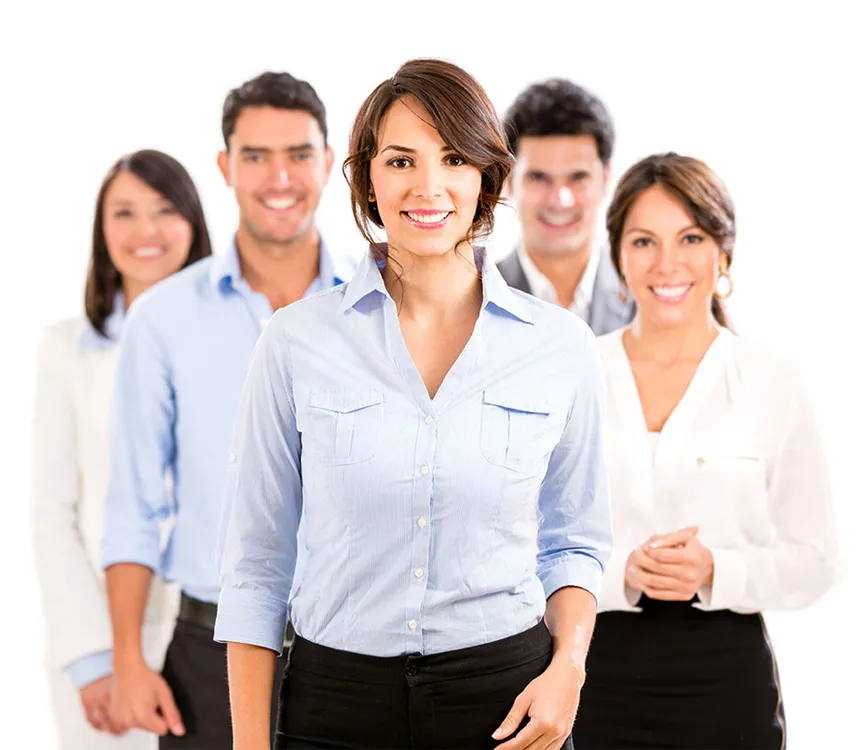 WELCOME
to AKKURAT-aktiv

We are a company in the glass and building cleaning sector
Thank you for your interest in our services.
What can you expect from a partnership with us?
An uncomplicated system
An individual range of services
Fixed price guarantee
Immediate termination if promises are not kept
We always fulfil our promises - guaranteed
You decide, we perform
You can give us a try without taking any risk at all
We are also happy to come to your premises to discuss a possible partnership!
You can contact us by phone, email and our contact form.
---
Telephone: +49 6022 - 20 87 90
---
Maintenance cleaning
Regular cleaning at set intervals not only means cleanliness and hygiene but also plays an important role in retaining the value and condition of your property.
Warehouses and industrial space
Mechanical and manual cleaning without creating clouds of dust. Even at the weekend if you want.
Basic and special cleaning
A basic and special cleaning is appropriate for extraordinary dirt.
Glass cleaning
Cleaning of glass of all types and design. Our glass cleaning team is well-trained and well-equipped to cope with any job.